Date Ideas: How Your Differences Become Your Strengths as a Couple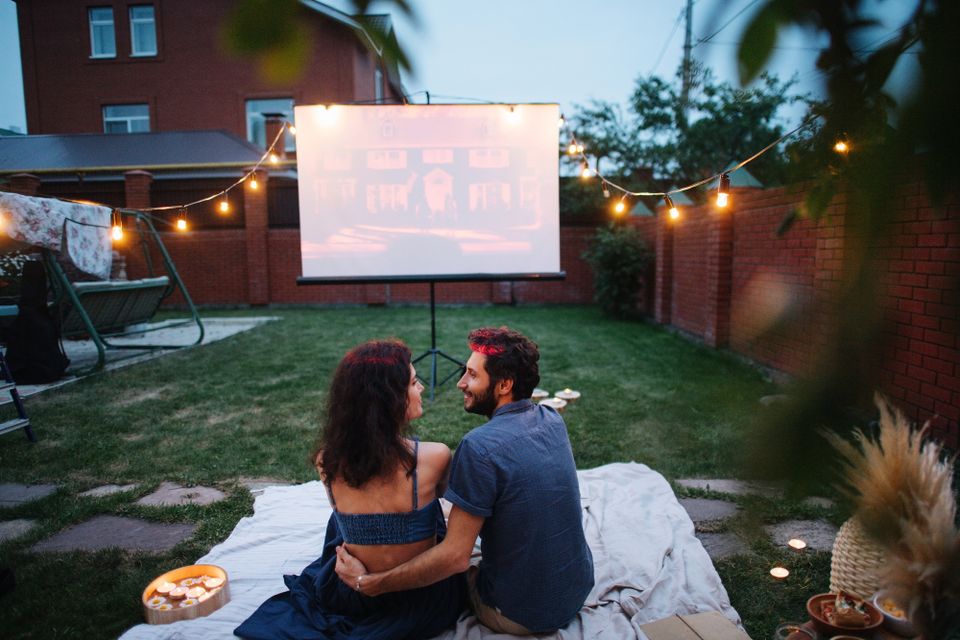 We think you're g-r-r-r-r-reat!
This week's date night activities are all about your differences and how they can make you great!
Did you miss the last article? Click below to read.
READ FULL ARTICLE
---
DATE NIGHT IN IDEA: OUR PUZZLE OF GREATNESS
WHAT TO DO:
First, we want you to take out your list of the top things that make you a great couple. If you do not have this list, your first challenge is to create one! Think of all the things that make you a good fit for each other and pick the most essential 5.
Together, find five photos or images that represent each of the things you listed. They could be photos of you, photos you've taken, or even some that you have found on the internet.
Then, head to Shutterfly or any site that makes custom photo collage puzzles. Design and order a puzzle with all the photos you have picked.
You can make a 500 piece puzzle for $27 at Shutterfly!
Once it arrives, spend a night putting it together! You truly are a perfect fit! You have successfully pieced together all of the things that make you a great couple!
---
DATE NIGHT OUT: A GIFT FOR A FRIEND
What to do:
Take $20 and create a gift box for a couple you know filled with items made locally. Here's the twist: each item you get to fill your box must, in some way, correspond to your "greatness" list referenced above.
For example, if you both love to read, and that love has helped you become closer, find a book that a local author wrote. If you each love to cook and that passion leads to a stronger relationship, find some locally made mixes or spices to add to the box.
Your final challenge is writing an inspirational note to another couple you know and giving them your box! Help spread a little love!
Why are we doing this?
It's one thing to write a list of what makes you a great couple. It's another thing to bring it to life! This activity allows you to create your box filled with all the things that make you a strong couple! A little recognition is good!
By gifting it to another couple, you are also helping to support and inspire them. Creating and sustaining a solid relationship is not easy, but having strong couples around that can help support one another can make a big difference.
---
$5 DATE NIGHT IDEA: US ON THE BIG SCREEN
WHAT TO DO:
One last date idea that includes your greatness list!
Over the next week, we challenge you to have at least three movie nights together. Start by choosing one of the reasons on your list. Then together, find a romantic movie that best resembles those traits.
For example, if you are organized, and your partner is the adventurous one, which makes you a great couple, you may pick a movie like Say Anything (we love us some John Cusack rom-com).
The storylines don't have to be perfect but try to find characters that best resemble you both.
Use your $5 to get movie night snacks!