Date Night Ideas: Why Your First Date is So Important to Your Relationship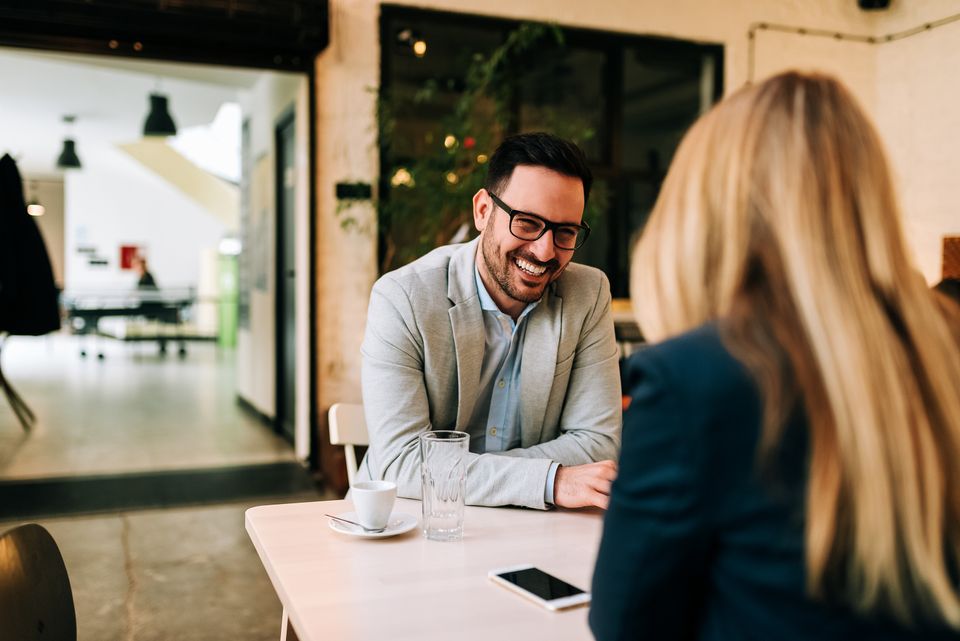 What do you remember about your first date?
We are giving you a blast from the past with this week's date night ideas! We talked about how remembering those initial feelings can help spark that romance back up in your relationship. So now, we are focusing on the first date!
Below, we have three challenges that give you the opportunity to go out on three more first dates with your partner! Let the butterflies start to flutter!
As you do these dates, think about those first interactions with each other. What sorts of things stuck out the most and first attracted you to them? How have things evolved? What things do you find attractive now? What feelings have built onto those you felt on the first few dates?
Did you miss the last article? Click below to read.
READ FULL ARTICLE
---
DATE NIGHT IN IDEA: RECREATE YOUR FIRST DATE AT HOME
WHAT TO DO:
One night this week, sit down and write out everything you remember about your first date. Where did you go? What did you do? What did you eat? What were each of you wearing? Try and get as specific as possible!
Then, find a way to recreate that first date at home. If you went out for Italian, make the same dishes you ate. If you went bowling, create a living room bowling alley with 2-liter bottles and a foam ball. Be creative but try and get as close as possible to the real first date. We suggest using Pinterest if you need any inspiration.
WHY ARE WE DOING THIS?
Think about all those feelings during your first date. Was your partner nervous? What did you feel before the date? It doesn't matter if you've been together a few months or for years and years. Remembering those first emotions can be so powerful and can help inspire romance for the future.
---
DATE NIGHT OUT: THE SECOND FIRST DATE DATE
WHAT TO DO:
Now that you've relived your real first date, we will create a SECOND first date. A quick warning that this may feel silly and awkward, but just roll with it.
First, start a conversation with your partner, preferably while you are at work (send an email or a text). Ask them out on a date! If they say yes (and we're sure they will), plan a simple first date. But alas, there are some rules:
- You can only spend less than $50 on the date
- You both must dress to impress (you've got to get that second-second date)
- You both must arrive separately (like you're meeting for the first time)
- All conversations you have must be like you know nothing about each other
Try hard to stick to these rules. It may feel weird, but there is a method to our madness. One of the biggest complaints in long-term relationships can be that it feels monotonous. You're bored. You've done everything it seems like, and all dates seem repetitive or stale. We are trying to do with this activity to break that mold and bring back some of those initial feelings. Yeah, it's going to feel awkward or weird, but so are first dates! And that's awesome! Once you bring back some of that spontaneity, you may just learn something about your partner that you never knew!
After a week or so, switch roles. This time, your partner must ask YOU out on a first date!
---
$5 DATE NIGHT IDEA: THE FIVE-DOLLAR FIRST DATE
WHAT TO DO:
Your $5 Date Night is similar to the Date Night Out idea this week, but we are making it even more simple. With your partner, plan a first date where you spend less than $5. Maybe you meet for coffee or grab a hot dog and walk the pier. The rules from above still apply (except you have to spend less than $5). You can plan the outing together but still try and show up separately.