Date Ideas: Defining the Five Core Pieces of Your Relationship's Foundation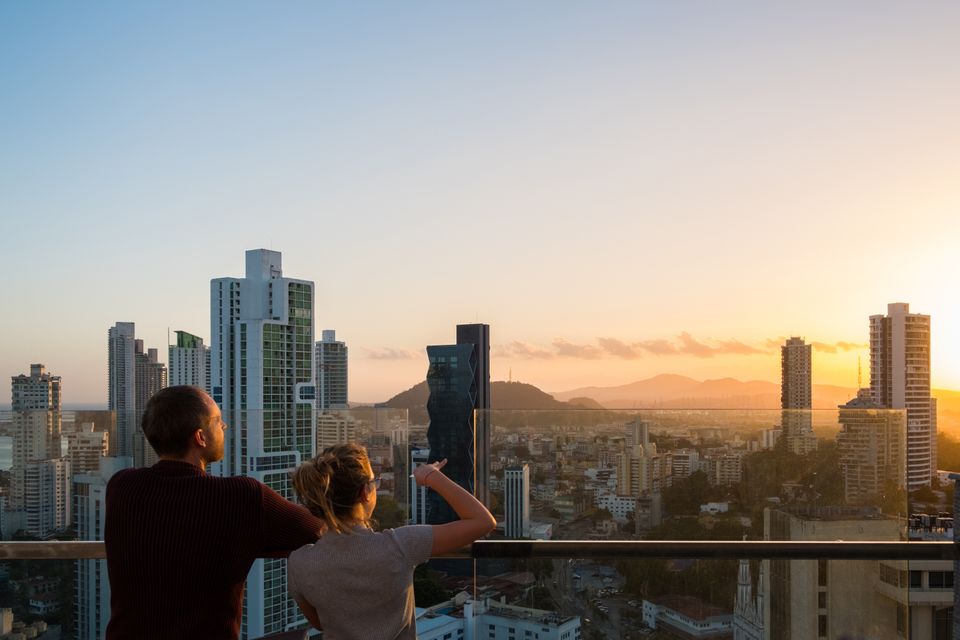 Be honest...who is the better singer?
It's time for the final round of date ideas for August! Next month, we will begin a whole new topic, but for now, let's finish strong with some foundation-inspired date night ideas!
But first, answer us this: which of you is the best singer? Like, when that one song comes on, they start belting it out (you know the one)!
Second question: do you have your own relationship playlist?
There is nothing quite like building a playlist for your relationship. But the one we have planned for you today is just a little different than anything you've made before.
Did you miss the last article? Click below to read.
READ FULL ARTICLE
---
DATE NIGHT IN IDEA: OUR FOUNDATION PLAYLIST
WHAT TO DO:
Over the last month, we've talked about all the things that help you build a strong foundation to your relationship. Now, we are going to combine all of those things and create a musical representation of your relationship!
This playlist will be a little different than any other you may have created in the past. What we want you to do is to make a list of all those qualities that you would define as your foundation (the things that hold you together and keep you strong when things get tough). You can use the triangle you created earlier in the week or come up with a new one. We also want you to get a little deeper. See if you can find at least ten things.
Next, we want you to assign each one of those things a song. We have some examples below. Search Spotify or YouTube and create your own playlist together. When you both need a pick-me-up or just want to feel closer, break out the playlist and sing along to the sweet tunes of your foundation playlist!
If one piece of your foundation is that you are best friends, maybe one of your songs is Best Friend by Harry Nilsson.
If you are each other's rock and are great at supporting each other in times of need, maybe you add Like a Rock by Bob Seger to the list.
If having fun and laughing is an important part of your relationship, then you just MUST add We Like to Party by Vengaboys to the list!
Don't focus just on the genres that you like either. Branch out and find the song that is perfect for that specific quality of your foundation!
---
DATE NIGHT OUT: WEEKEND DAY ROAD TRIP
What to do:
Grab some snacks, fill up the tank, turn on your playlist, and take a weekend road trip to a new city, town, or destination!

But that can't be it! Taking the list you made to create your playlist, we want you to find one thing that represents each characteristic while you drive. Think of it as a foundation scavenger hunt!

If your communication is a strength, find an old phone booth!

If faith is an important part of your relationship, spy a church or cathedral!

If sunshine and outdoors are crucial to your bond, find a state or national park!

It's always good to get away for a little bit of time. Use this trip as a way to recharge and focus on all the things that make you such a great couple!
---
$5 DATE NIGHT IDEA: VISIT SOMEWHERE HIGH UP
WHAT TO DO:
Using the $5 (as an entrance fee if you need to or gas to get there), find a place near you that is high up and allows you to look around the whole area. Maybe it's the top of a skyscraper, or even just a big hill looking over the city! Look for a Ferris Wheel or go on a hike up a mountain!

Over the past month, you've looked at a bunch of little things that collectively build the foundation of your relationship. These things work together to lift you up. The more you strengthen these characteristics, the better they can support you. Finding a place that is high up represents all the things you've built together to create a strong relationship. That mountain is made of a ton of rock and soil. That Ferris Wheel has thousands of parts that hold it together. The skyscraper wouldn't stand if not for that sturdy frame of steel.

Just like all of those things, your relationship is built on a ton of smaller things that make you strong. It can be good to take a moment and recognize all those little things! And even better if you can spend this time of reflection watching the sunrise or sunset!